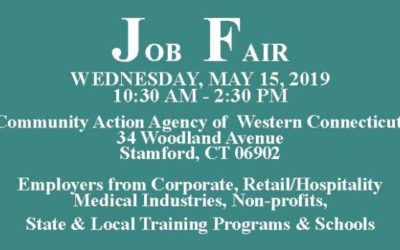 Wednesday, May 15, 2019. 10:30am – 2:30pm. Employers from corporate, retail/hospitality, medical industries, non-profits.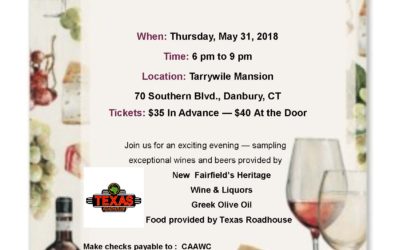 Join us at the 4th Annual Wine Tasting on Thursday, May 31, 2018.  Tickets are $35 in advance and $40 at the door.  Proceeds will benefit our Food Pantry and Diaper Program.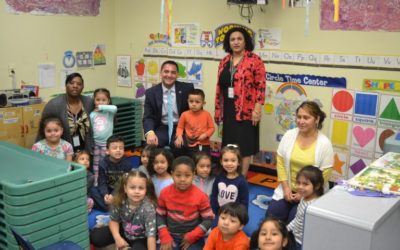 Rep. Ferguson Reads to Preschoolers in Danbury to Support Early Childhood Education Programs DANBURY – State Rep. Michael Ferguson (R-138) visited Action Learning Center in Danbury last week to read a book to preschoolers and encourage them to love reading.  He...