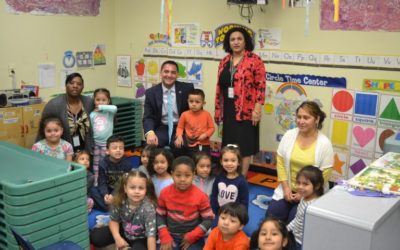 Rep. Ferguson Reads to Preschoolers in Danbury to Support Early Childhood Education Programs DANBURY – State Rep. Michael Ferguson (R-138) visited Action Learning Center in Danbury last week to read a book to preschoolers and encourage them to love reading.  He...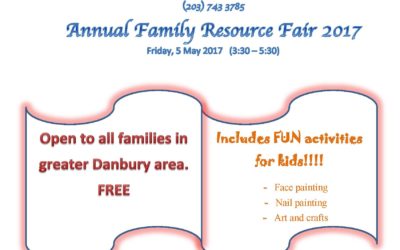 Join us for our Annual Family Resource Fair at our Action Early Learning Center!! When: Friday, May 5th, 2017 from 3:30 P.M. - 5:30 P.M. Location: 75 Balmforth Ave, Danbury, CT 06810 (203) 743-3785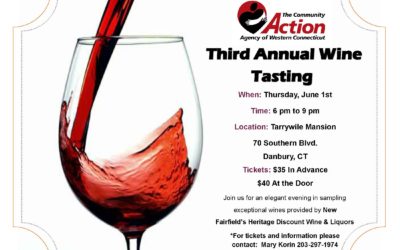 We are excited to announce our Third Annual Wine Tasting Fundraising event will be held on June 1st, 2017. Get your tickets now! We look forward to celebrating with you.