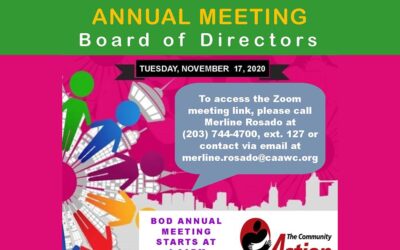 Tuesday, November 17th 2020 at 4:00pm. Join us online via Zoom. To access the Zoom meeting link, please call Merline Rosado at (203) 744-4700, ext. 127 or contact her via email at merline.rosado@caawcc.org. Download Flyer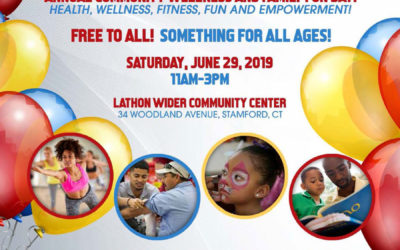 Join us Saturday June 29, 2019, 11:00am–3:00pm for a day of health, wellness, fitness, fun and empowerment!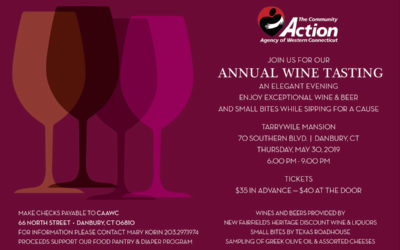 Thursday, May 20th, 2019. Enjoy an elegant evening with exceptional wine and beer and small bites while sipping for a cause.