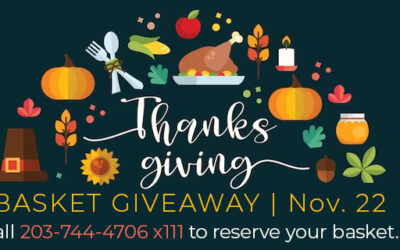 Thanksgiving Basket Giveaway 11/22/23 Call 203-744-4706 x111 to reserve your basket.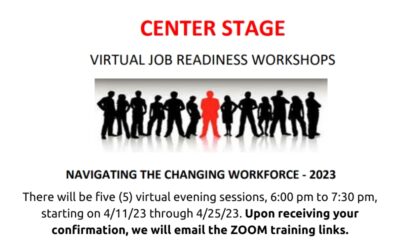 CENTER STAGE - VIRTUAL JOB READINESS WORKSHOPS, NAVIGATING THE CHANGING WORKFORCE - 2023 Clients and interested participants, please contact us to indicate your interest in the virtual workshops listed below: bettyann.mccree@caawc.org in Stamford...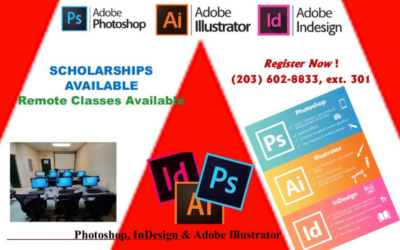 Register Today! Adobe Photoshop, Adobe Illustrator, and Adobe Indesign, Scholarships Available! The Community Action Agency of Western Connecticut, Inc 34 Woodland Avenue, Suite 109 Stamford, CT Register Now! Call (203) 602-8833, ext. 301 Contact Us: Betty Ann McCree...