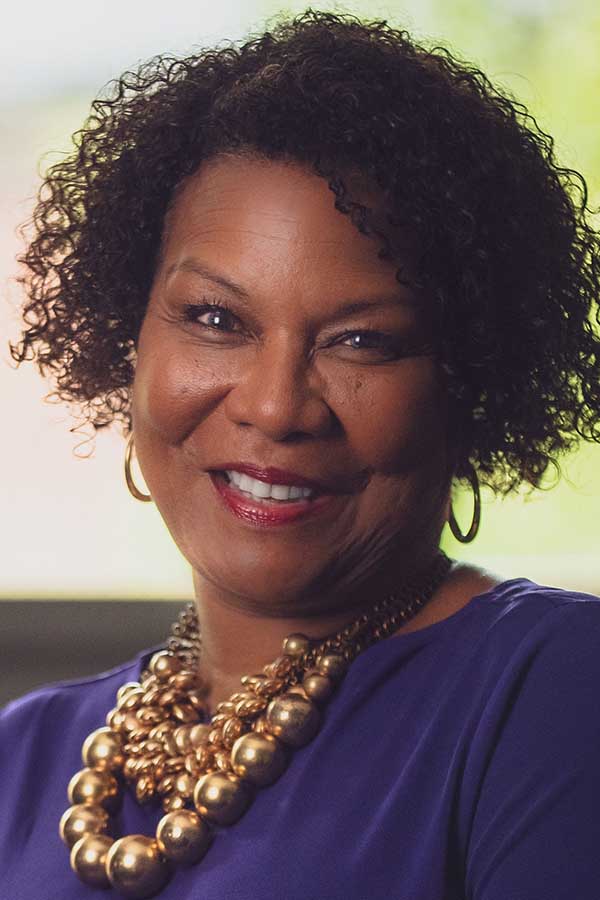 MESSAGE FROM THE EXECUTIVE DIRECTOR
Welcome To Our Website!
At CAAWC, we are committed to providing holistic programming that strengthens and supports families. Here you will find information about all the programs and services we offer to the communities of Western Connecticut. If you are looking for a career where you can help individuals in their time of need, or looking for an organization that you can provide support to and have the assurance in knowing that that your donations are accomplishing exactly what you want, then our website should help you in making these decisions.
As Executive Director, I am committed to helping to build on existing programs, expand into new territories and maintain as well as develop strong relationships with the community. Our programs provide a wide array of services to our clients, such as housing assistance, energy assistance, case management, job training, child care and other services which are designed to help low-income individuals and families to achieve independence and self-sufficiency. There is a great need in this world and we are fortunate to be part of the Community Action Network in providing assistance to meeting some of those needs.
It is our hope that the information shared on our website will give you the answers you are looking for. I invite you to stay connected and check in with us regularly to learn more about the work we are doing in the community.
Please feel free to contact us if you have any questions or would like to inquire about any of our programs.
Best Regards,


Michelle H. James
Executive Director
Gloria Sanchez
Human Resources Director
Nancy J. Grabowski
Planning & Performance Specialist
Mini Santosh
Child Care Director
Junior Mendez
Energy Director
Andrew Drap
Finance Director
Jane Bucher
Assistant Finance Director
Sonya Van Norden
Site Director, Stamford
Kristen O'Dell
Executive Assistant
Hermy Castro
Program Manager – Case Management