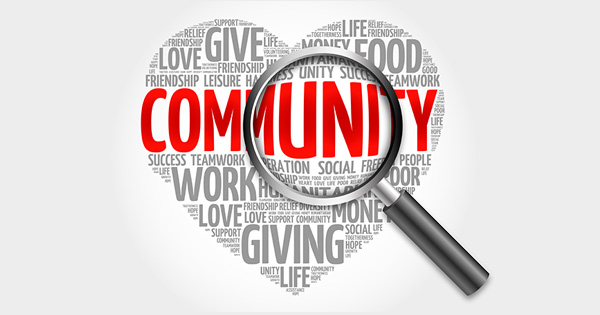 Community Action Agency of Western Connecticut has been helping people, improving lives and strengthening communities since 1965. Get connected with one of our programs as our overall mission is to serve low-income families and individuals by identifying and using community resources and services to promote long-term self-sufficiency and independence.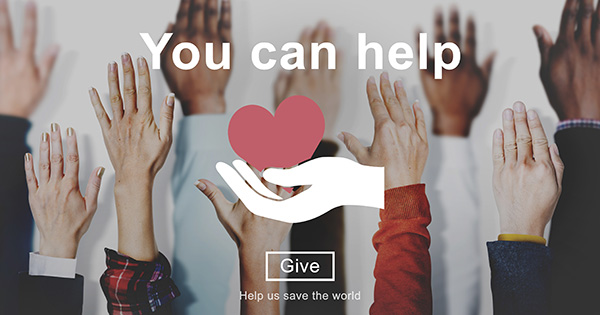 CAAWC relies on the generosity of donors like you who care deeply about providing a meaningful life for each person and family in our community. Learn more about how you can give back.
Rep. Ferguson Reads to Preschoolers in Danbury to Support Early Childhood Education Programs DANBURY – State Rep. Michael Ferguson (R-138) visited Action Learning Center in Danbury last week to read a book to preschoolers and encourage them to love reading.  He...
read more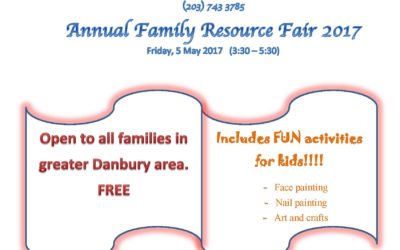 Join us for our Annual Family Resource Fair at our Action Early Learning Center!! When: Friday, May 5th, 2017 from 3:30 P.M. - 5:30 P.M. Location: 75 Balmforth Ave, Danbury, CT 06810 (203) 743-3785    
read more
One of the marvelous things about community is that it enables us to welcome and help people in a way we couldn't as individuals. When we pool our strength and share the work and responsibility, we can welcome many people, even those in deep distress, and perhaps help them find self-confidence and inner healing
Jean Vanier